"
ProFit is the online platform to push everyday fitness with social engagement, daily workouts, open competitions with cash prizes, custom competition creation, and private challenges for you and your friends. Whether you use it for online qualifiers, corporate challenges, online coaching, or simply to challenge your training partners, ProFit provides a seamless mobile application experience across iOS, Android, and the web to bring you closer with your fitness family wherever they may be.
"
Would you like more info? Please let us know.
For Gyms, Teams, and Companies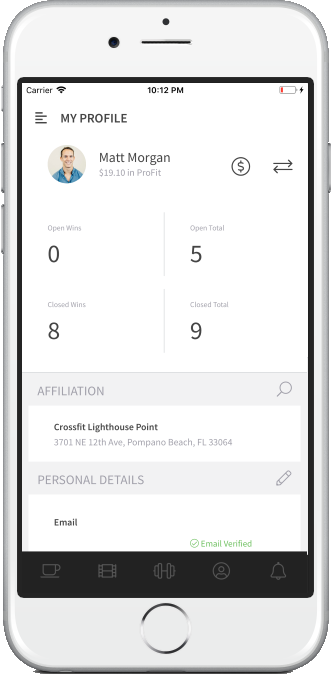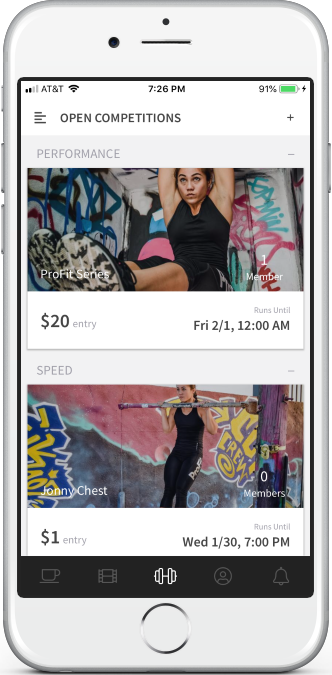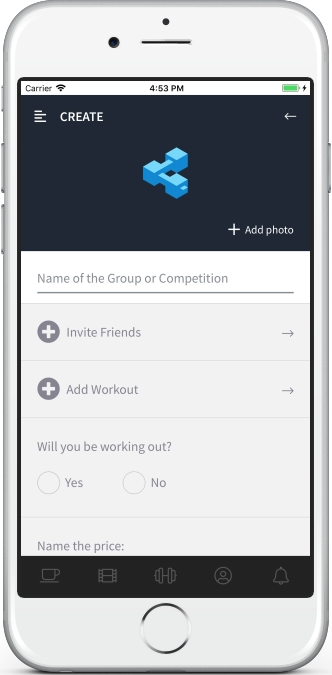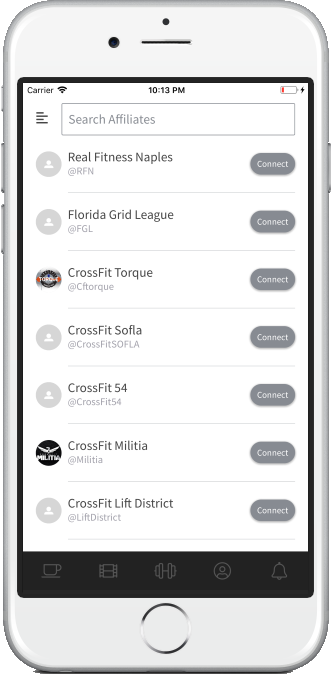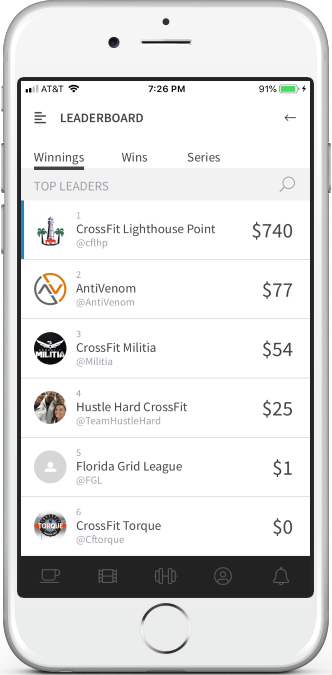 Are you a gym, team, or company?
Would like to know more? Please reach out.